By Scott Graison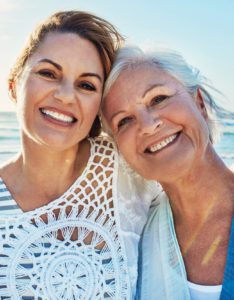 Medical marijuana dispensaries are popping up rapidly, and in many locations across the country. Several already exist, and it may seem like a huge relief to those seeking relief from pain, seizures, arthritis, and additional illnesses. However, there are some important aspects of medical marijuana that pale in comparison to the positivity of CBD (cannabidiol) for people that are looking into the two products.
First, and possibly most critical, is the THC effect; the hallucinogenic feeling that is intrinsic in marijuana. CBD contains no THC, so the ABCs of that should turn your head when comparing the two. Users should desire the feeling of relief without any reaction to the narcotic found in medical marijuana. Add to that, if a user is driving a vehicle for any reason and he or she gets pulled over for something as minor as a broken tail light, that driver can get a DUI. Raise your hand if you want to go to court because of that. No one? Of course not. Next up, the money factor.
With medical marijuana, you don't just take a hit. Using the product can take a huge hit on your wallet. It isn't as simple as buying the THC-laden stuff. There's quite a bit that goes into the process of it all. You must prove that you are a candidate who qualifies. You must fill out an application that the state must approve. That's an initial $75. But wait—the costs certainly add up. Generally, doctors will charge around $200 for the first visit after the state approves your candidacy. And there is typically another $100 minimally for a follow-up visit to a physician. Once a prescription is filled, dispensaries put the average dose at about 100 milligrams, which would cost patients anywhere between $500 and $750 per month. Oh yeah, you also have to get re-certified around every quarter of the year, and that can run you another $250 each time. Plus, since medical pot is still illegal under federal law, your insurance won't cover it. It's a cash enterprise. When all the numbers add up CBD is significantly less expensive, easing the strain on your bank account.
Those are just two factors to consider when mulling over how you best want to alleviate pain and to live a better, more fulfilled life. So when you're deliberating what option is best, consider the above, do your research, and find out why CBD is likely the right choice for you.
Your CBD Store
Bonita Springs
3401 Pelican Landing Pkwy., Ste. 4
239-319-5957
Cape Coral
1532 SE 47th Street
239-217-0197